SFSSA holds summer chairman forum on "Building Shanghai's Urban Soft Power and International Communication Capabilities"
The Shanghai Federation of Social Science Association (SFSSA) held a Summer Chairman Forum, on "Building Shanghai's Urban Soft Power and International Communication Capacities," on July 27. Participating experts agree that to elevate a city's character and upgrade its soft power is a complex and systematic project of far-reaching and long-term significance, and it requires efficient mobilization of a whole variety of resources and elements and liberation of the city's potential vitality and creativity.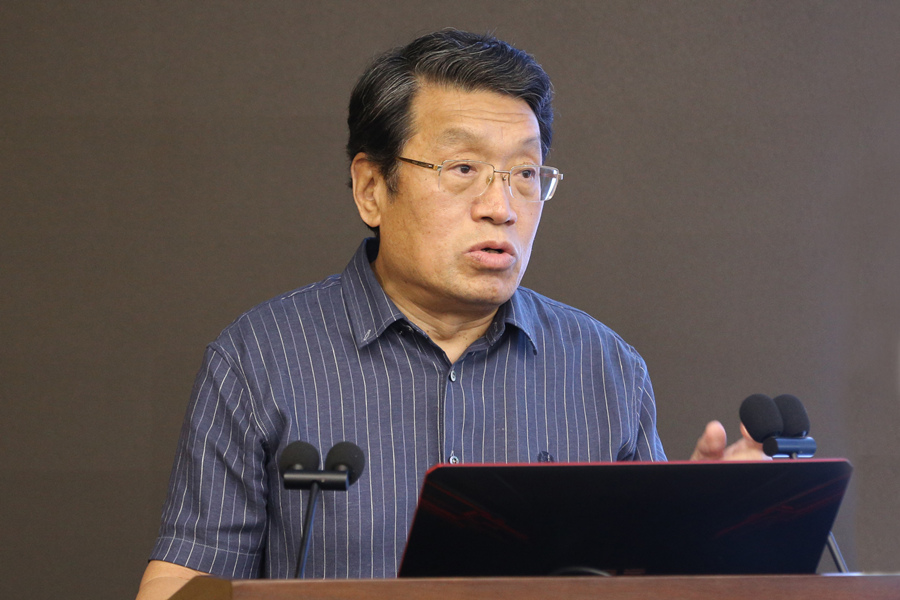 Chen Shenglai, Chairman of International Institute of Cultural Studies – Shanghai, noted at the forum that the important content of a city's soft power should include its global narrative force and global communication capabilities. In Chen's own words, "Some cities, whose GDPs or economic sizes are not remarkable at all in the world, are, however, extremely well-known, known far and wide, and boast strong appeal. The secret of the disparity lies in their soft power." He also said that Shanghai should take the lead in promoting Chinese culture in the world and try to be "the best storyteller of China to the world."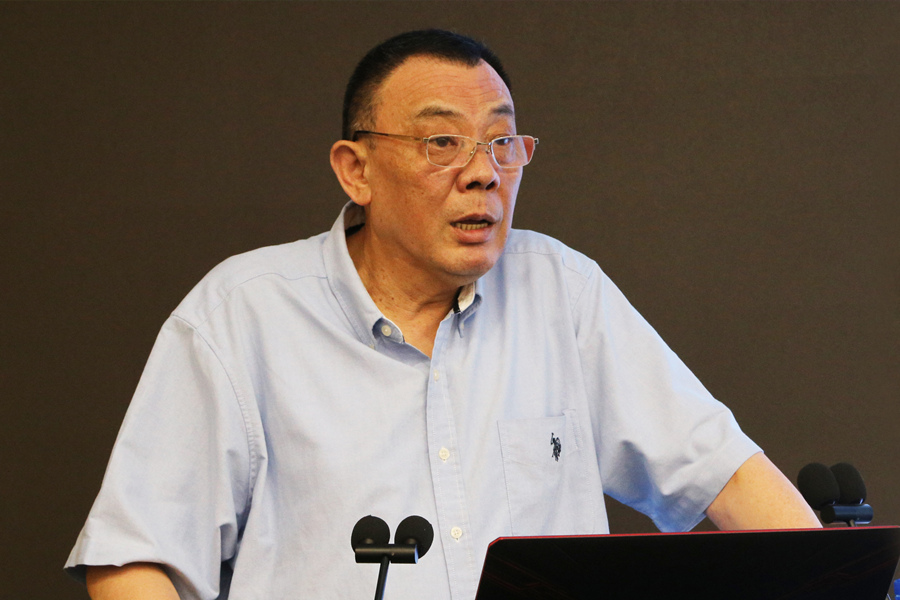 Vice Chairman and Secretary General of Shanghai Association for International Trade Yao Weiqun pointed out that, as an international trade center, playing a pivotal role in the global trade and investment networks, Shanghai's hard power is all evident in global affairs; though, the city still needs to improve its corresponding capability of international economic and trade governance relations.
To this end, it is necessary to continue to promote two key brands—"Shanghai Service" and "Shanghai Shopping"—to shape the city's new branding image. This branding initiative gives a role to the free trade zone and Lin'gang New Area as the pilot fields to tell "Chinese stories" well. In the meanwhile, Shanghai should make sound use of the important platform of China International Import Expo to help make the city a wonderful external cultural exchanges brand.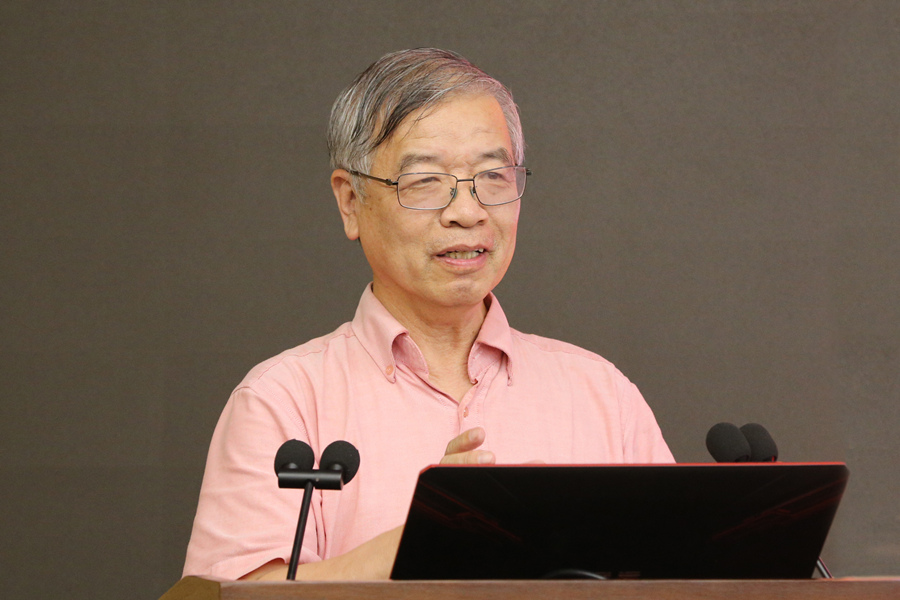 Huang Renwei, former Chairman of Shanghai Association for American Studies, pointed out that Shanghai has always been a point of confluence of Eastern and Western cultures, while also at the frontier of introducing China to the rest of the world. Shanghai should promote the modernization of its urban governance system and capabilities, enhance its rule of law, and improve its communication capabilities. The construction of a city's soft power cannot be realized in a day, though, neither by the government alone, so each one of us shall act and engage in it: every citizen can be part of the soft power.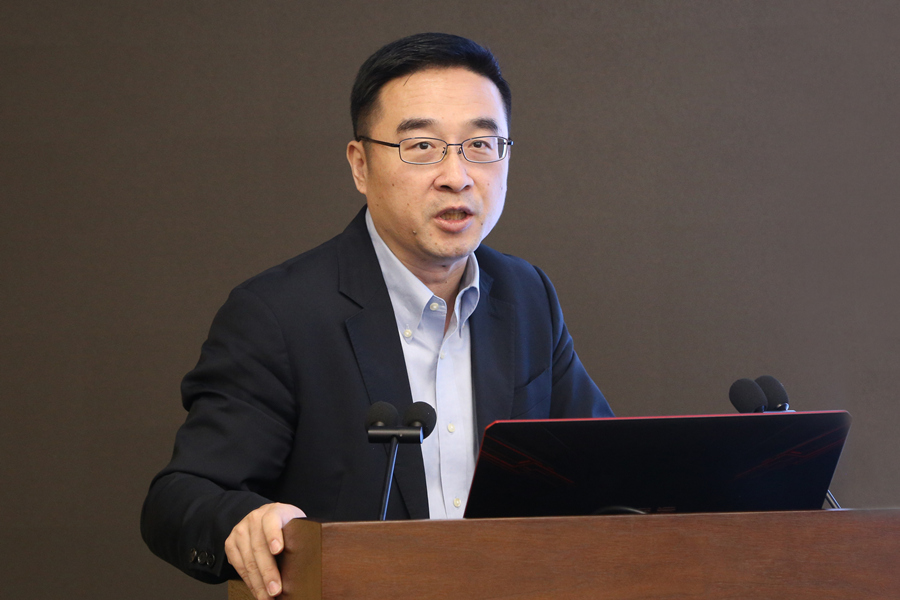 Chen Sijie, General Manager of China Business News, expressed his views on the exploration of effective international communication from the financial perspective. He believed that the key to telling good "Chinese stories" is in effective presentation of the values behind. Such presentation will be most compelling and persuasive when the stories are informed with vital facts and statistics. The international influence of Shanghai's soft power will increase with the rise of our narrative force in the global context of reception.
Hard power and soft power complement, and transform into, each other mutually. To enhance the city's core competitiveness, at present we especially should try to make optimal use of Shanghai's hard power to increase its soft power effect. SFSSA has much to do with the city's soft power goal. As a federation of academic and intellectual organizations, it boasts leading scholars in various fields and disciplines; it will guide related academic organizations to engage, most productively, in building Shanghai's urban soft power and international communication capabilities.